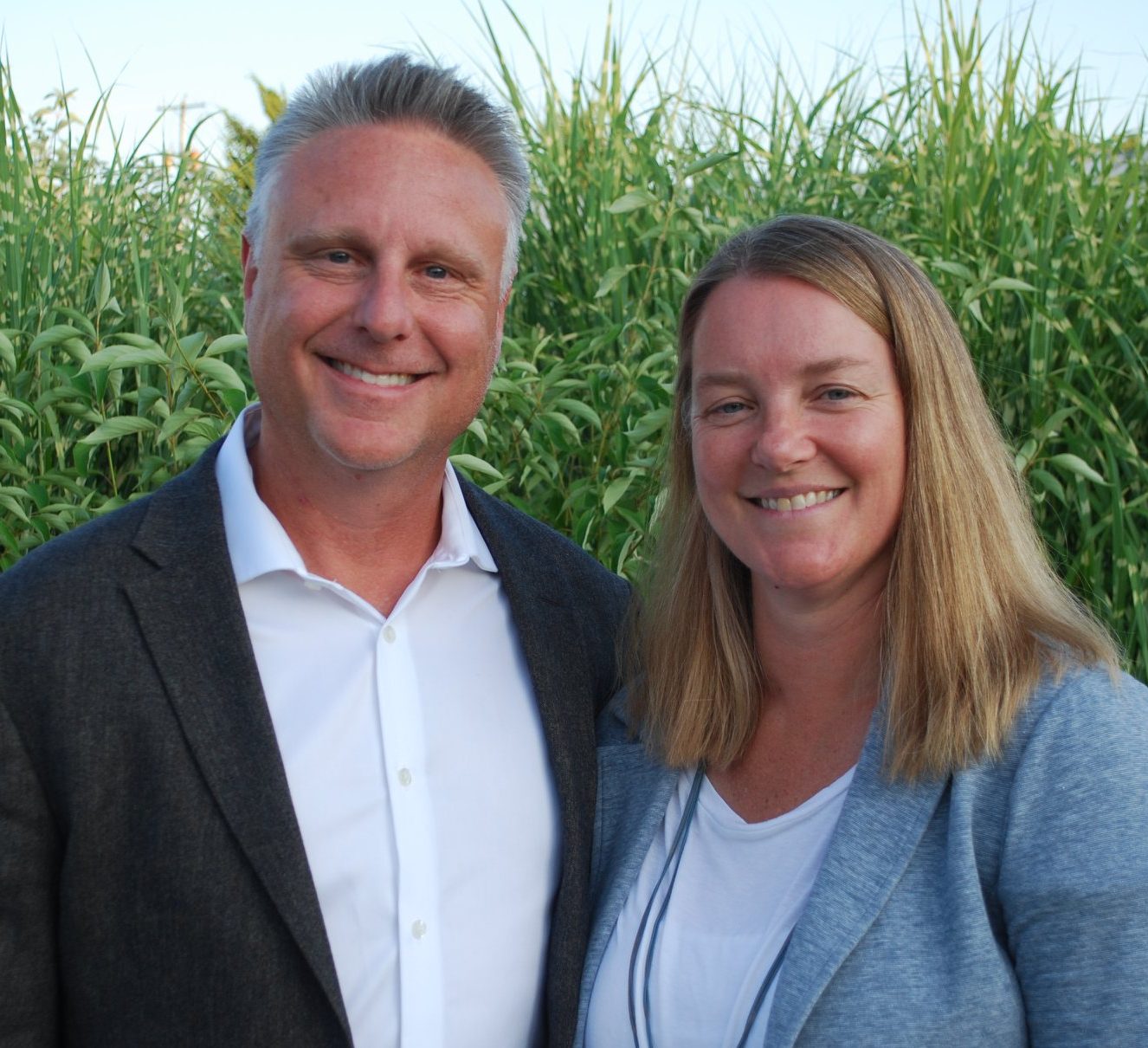 Steven & Jodi McMullin
Steven & Jodi live in Issaquah Washington where they have pastored and co-labored with a group of passionate worshipers that meet on their property. Steven & Jodi have been in ministry for over 25 years and are also part of the leadership team of International Apostolic Ministries (IAM).
We have a passion to raise up a nation of shepherds, people who truly care about other people and their wellbeing.  Whatever your current role in the marketplace or this world, there are those that are "allotted to your charge", those that must be cared for.  What would our country look like if there were true shepherds in all the seats of authority?
Steven & Jodi have spent brief times in the nations as well, Mexico, Peru, Africa, Norway, and Finland as well as supporting family and missionaries.
"We love the nations of this world, as we love all people, and we are commissioned by the Lord to go into all the world and bring His light, yet I have a primary burning passion to see this nation where I live turn around and be completely on fire for Jesus" ~ Steven McMullin
Kingdom Praise Church:  (A House Church)
Fire on the Mountain!
Kingdom Praise Church is a House Church that meets at Steve & Jodi's home on Tiger Mountain in Issaquah Wa.  We love worship & music, prophetic worship. We are training and equipping the children of God to live, move and function in eternal life as practical intercessors and victorious warriors.  We believe in the gifts of the Holy Spirit such as personal prophecy and the gift of tongues.   God is raising up His ecclesia in the world, she is coming alive and will grow to take her place.  Functioning together where every joint supplies is important, we each have a sound, a piece, a part, we come together and we all throw our hats into the ring so to speak, be the gift that you are, join together as one and release The Sound!