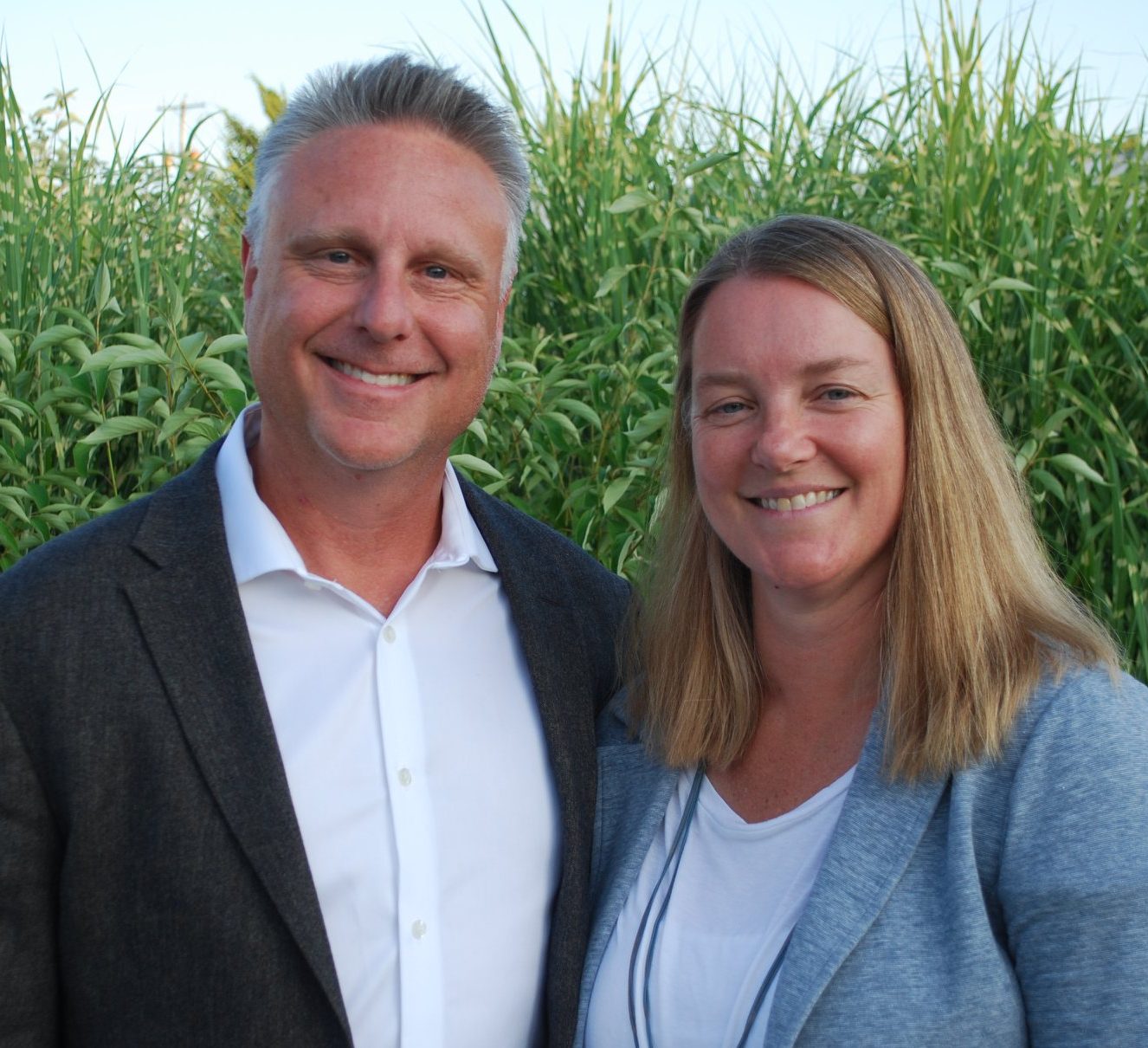 Steven & Jodi McMullin – Kingdom Praise Ministries (KPM) & International Apostolic Ministries (IAM)
Steven & Jodi live in Issaquah Washington and preside over Kingdom Praise Ministries and have been serving in ministry for over 25 years.  Steven & Jodi are part of the team of apostolic directors and the oversight board of International Apostolic Ministries.  To find out more about the IAM Family of ministries check out our IAM Connect tab on this website or for even more info head on over to Iamtheway.org
Steven & Jodi have a passion to raise up a nation of shepherds, people who truly care about other people and their wellbeing.  Whatever your current role in the marketplace or this world, there are those that are "allotted to your charge", those that must be cared for.  What would our country look like if there were true shepherds in all the seats of authority?
Steven & Jodi have spent brief times in the nations; Mexico, Peru, Africa, Norway, and Finland as well as supporting family and missionaries.
Kingdom Praise Ministries is a House of Prayer/Recording Studio that meets at Steven & Jodi's home on Tiger Mountain in Issaquah Wa.
---
Weekly Ecclesia is a live broadcast that takes place on Sunday mornings @ 10:30 am PDT.
The recording studio is open on Sunday Mornings and if interested you are welcome to attend.  There is opportunity and time for interaction and fellowship with our local body of believers as well as an opportunity to receive personal ministry after our broadcast is completed.  Make sure to check our Events Calendar tab before attending as we may be traveling.  If you forget and show up when we are out of town one of the onsite property caregivers will remind you!
---
Get The Ball Rolling Live Intercession – "GTBR" is a live broadcast Monday – Friday 6:00 – 7:00 am PDT.
We are training and equipping the children of God to live, move and function in eternal life as practical intercessors and victorious warriors.   God is raising up His ecclesia in the world, she is coming alive and will grow to take her place.  Functioning together where every joint supplies is important, we each have a sound, a piece, a part, we come together and we all throw our hats into the ring so to speak, be the gift that you are, join together as one and release The Sound!
"I will bring the faithful to My Holy Mountain making them Joyful in My House of Prayer"
---
Please drop us a note if you plan to attend GTBR in person or if you would like to join via the Google Meet App. – there are 2 ways to contact us:
Via the IAM Family App, look to the top of the app for the "Messaging" icon and hit the "Discover" tab: search for "Kingdom Praise Ministries" and Join our Messaging Group.  You will also be able to see or find the other IAM group chats available.
or
Via the "Contact Us" form on this website.
---
We are a House of Prayer/Recording Studio located at
14440 Tiger Mountain Rd SE, Issaquah WA 98027.
Weekly Ecclesia Sunday Service:     10:30 – 11:30 am PDT
GTBR Live Intercession: 6:00 – 7:00 am PDT Monday – Friday
Services are recorded or broadcast for our Weekly Ecclesia podcast and GTBR media series.
---
---